For Emergencies: Call +30.6949.066.225 
(whatsapp, viber)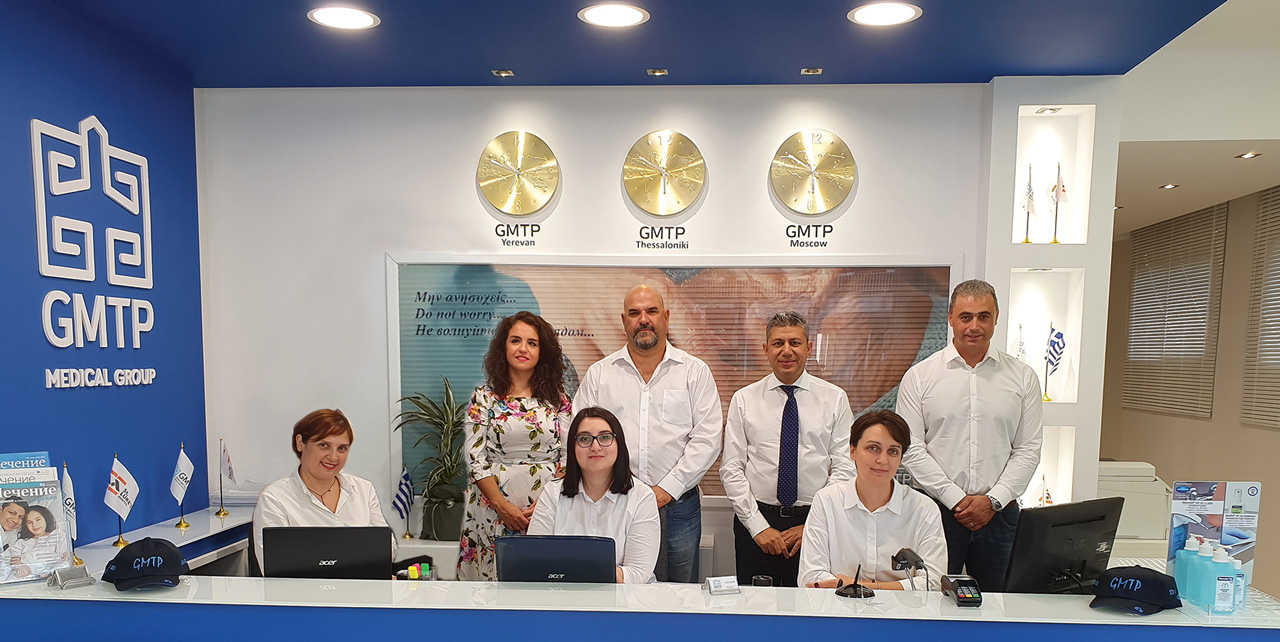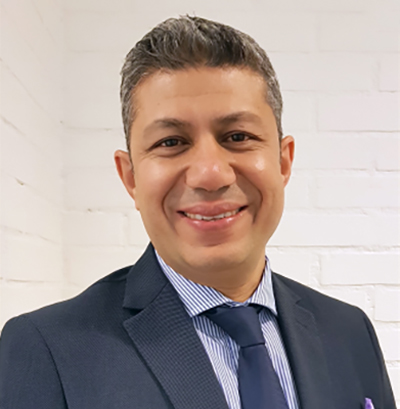 SAM AWAD
C.E.O. AND FOUNDER
Sam Awad is the CEO and founder of GMTP. He has been involved in medical tourism for 10 years, and tourism in general since 1993. He has created a strong team that is always by the side of each patient and helps him overcome the difficulties that may come up throughout his rehabilitation. Sam himself takes part in all the phases that the patient goes through and stands by him, helping and always proposing the best solutions. The health and better future of patients is his mission. He cooperates with rehabilitation centers and clinics from all over Greece.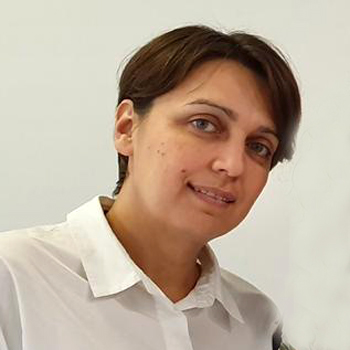 MARINA MOISIDOU
Office manager at St. Luke's clinic
Marina Moisidou has been working at GMTP for many years and also has experience in the medical and tourism industries. Marina is in charge of communicating with the doctors who can help you, with the appointment schedule and helps before and after each treatment or examination. She also translates medical experts second opinions if the patient is from abroad. Her office is located at the St Luke's Clinic.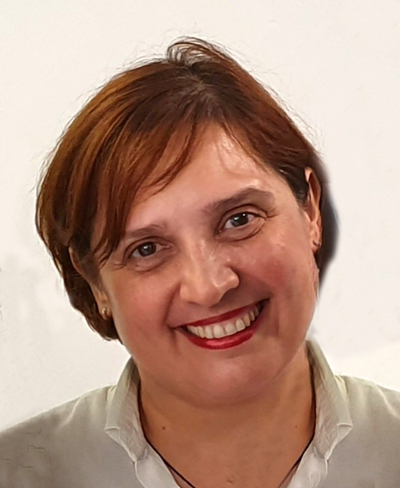 VERA PANAGIOTIDOU
Supervisor rehabilitation department
Vera Panagiotidou has been working at GMTP for several years and has extensive experience in the field of tourism and medicine. Vera communicates with patients from all over the world and chooses the best service package that will suit each individual case. She's also near our patients during their rehabilitation. She is located at the rehabilitation centre "Anagennisi".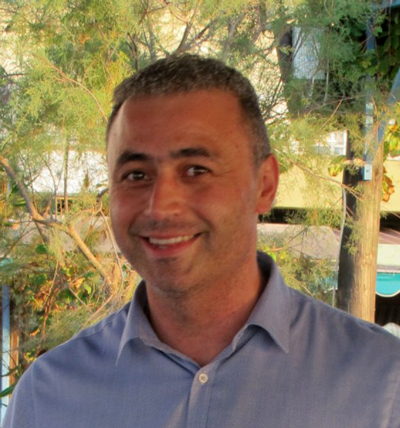 GEORGE PAPADOPOULOS
Transportation and accommodation department manager
George Papadopoulos has been working at GMTP for plenty of years and undertakes the transportation of patients for their treatments. He also takes care of the arrival of patients from the airport to the apartments we provide, if the patient comes from another city or from abroad. George is next to the patient throughout his stay in whatever is needed. He mostly works in Perea.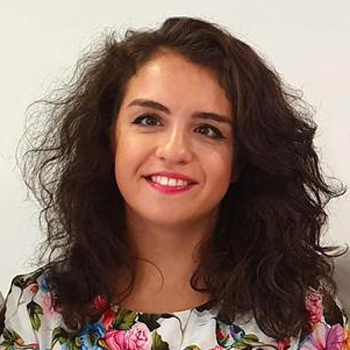 AURIKA GATSKO
Moscow office manager
Aurika Gatsko is in charge of our office in Moscow and she's our accountant there, responsible for communicating with charities for patients from Russia. She loves Greece very much. She is situated in Moscow, Russia.

Better Health Care is Our Mission
24/7 service. Same Day Appointments are Available.
Ethn. Antistaseos 42-44, 55133, Kalamaria, Thessaloniki, GREECE
Daily: 9:00-21:00
Saturday: 9:00-15:00